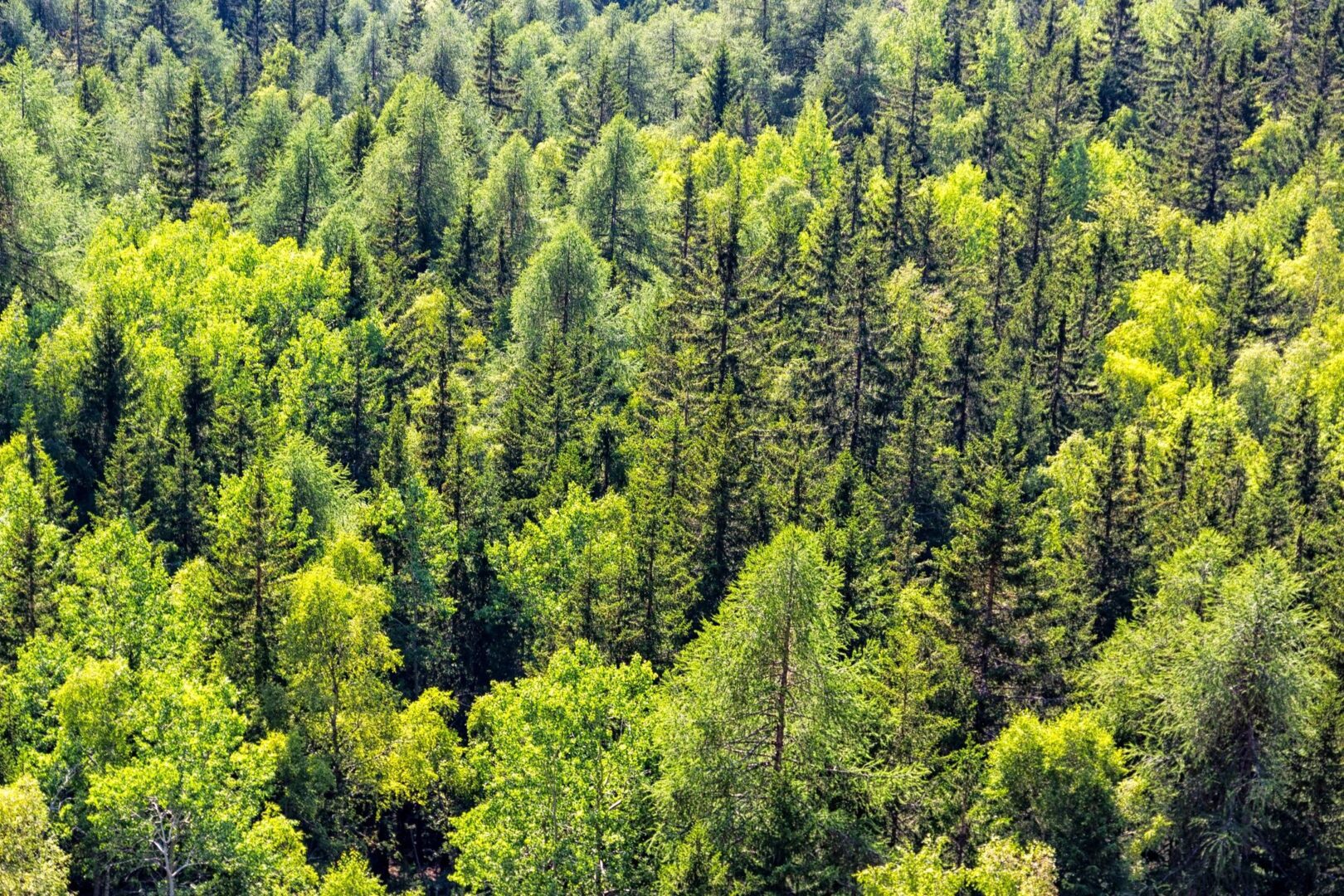 "Saw Creek Real Estate, LLC" (Located on Winona Falls Road/Sugar Mountain Mall) is a full service Real Estate office, catering to properties in the Bushkill Area of the Pocono Mountains in Pennsylvania. Only 90 minutes from most New York/New Jersey metro areas. Saw Creek Real Estate, LLC offers Sales and Rentals of Residential Homes and Sales of Vacation Properties.
Some of the most Beautiful Scenery in North-Eastern United States is found in the Bushkill Area of the Pocono Mountains. Call "Saw Creek Real Estate, LLC" no matter what Season you choose to enjoy all the Splendor of the Pocono Mountains.
(570)-994-2312 DianaBosco21@Gmail.com
Born & Raised in Queens New York. Quickly falling in Love with the Beautiful Outdoors and soon after experiencing the serenity of the Mountains in Pennsylvania, Diana decided to reside in the Pocono Mountains of Pennsylvania. Formerly a New York Business Owner, now assisting people with their Real Estate needs in the area. Whether your search is for a Vacation Home, Primary Residence or Investment, allow Diana to assist in making your home search and buying experience a pleasure.
(570)-588-8001 Steve@SawCreek.com
Steve has been Selling and Renting Properties in the "Bushkill" area for (20+) Years, Specializing in Residential and Vacation Home Properties. Call and inquire about Properties for Personal Usage. You'll be Glad You Did.
(908)-670-0600 JosephJSalerno@yahoo.com
Born & Raised in Brooklyn NY.. Joe relocated to the Poconos (13+)years Ago. Joe currently resides with his Family in the "Saw Creek Estates" community.. As a Retired Wall Street Governance Professional he is recognized for expediting major initiatives, adapting to rapidly changing work related environments and resolving issues to ensure Success.  Joe facilitates in finalizing the Real Estate purchase for "You" the Customer... Stop By or Call "Saw Creek Real Estate, LLC." Joe would enjoy assisting you with Your Real Estate Purchase.
(570)-588-8001 Jacqi@SawCreek.com.com
With(20+) years experience as a Realtor, Jacqie is responsible for keeping it all together. Any questions you may have can generally be addressed by Jacqie.  She has been with the company from inception and knows the process and workings of the Office.  More then likely "Jacqie" will be the person you will speak with when you call.  She can answer any questions or direct you to the party relevant to the matter.